KiHSE Registration Form
(Register for upcoming trainings by KiHSE Foundation)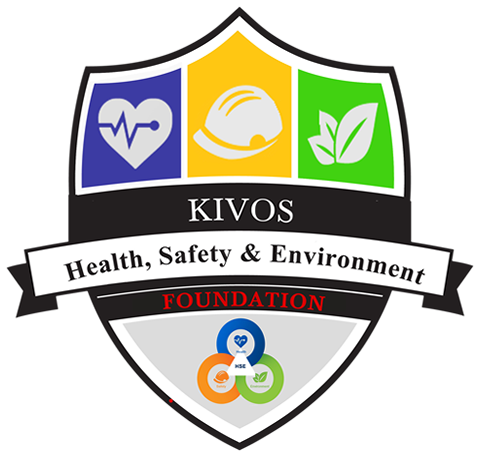 Training Registration Notice:
www.kihse.com.ng
Registration Notice:
Training Fee = Free
Attendance = Free
Safety Vest = Mandatory
Cardboard paper + Marker pen = Mandatory
Safety Vest = Mandatory
Hard Hat= Mandatory
Facemask = Mandatory
Training Materials = Optional
Membership = Optional
Certification = Optional
Training Materials + Membership + Certification = N15,000
Kivos Health, Safety and Environment (KiHSE) Foundation is a Nonprofit Foundation established to train, certify and empower individuals, members of NGOs and NPOs, private and public employees on public health, environmental protection, occupational Health and Safety. We train private and public employees to meet global standards by ensuring best practice and compliance within and outside the work environment.
KiHSE Foundation as a premier nonprofit HSE training and certification NGO in Nigeria is focused on Health, Safety and Environmental (HSE) challenges facing Nigerians. The Foundation assists SMEs in safety compliance with regards to local and international HSE regulations aimed at safe guarding corporate establishments and their employees.
KiHSE Foundation is powered by volunteers. The Foundation is made up of certified volunteers responsible for public safety, environmental protection and occupational health and safety at work. The Foundation has expert trainers and friendly support team who inculcate safety consciousness and responsibility in the individuals and SMEs we enlighten and advice. Our prime objective is to train and nature young, intelligent and passionate HSE advocates, who will champion the course to a better public health, environmental protection, occupational Health and Safety.